R and C++ in Milano
Wednesday, Apr 5, 2017
1 min read
I was in Milano with the team yesterday, for my second time as a speaker at the MilanoR meetup. I gave a talk about R and C++ roughly split in two parts : where we are, and where I'd like to go next with the R and C++ integration.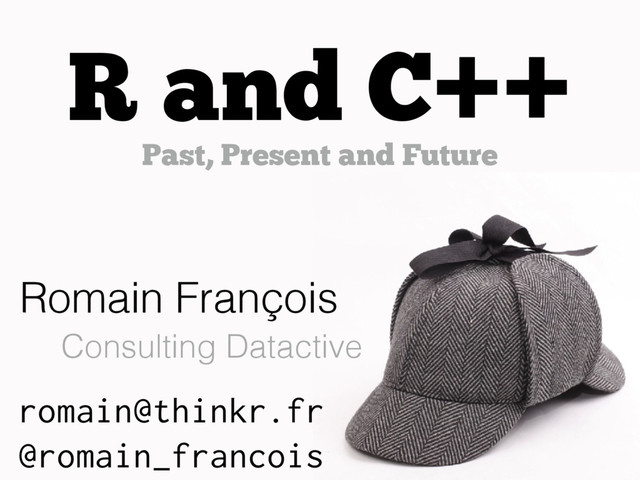 For the occasion, I was wearing my %>% t-shirt and my dear stalker Sherlock Holmes hat.
Before the meetup, we spent a few days visiting around lake Como, lake Maggiore, and of course we had lots of coffee, ice cream, spritz and pizza. One of our Airbnb in Genoa even had R-branded toilet paper.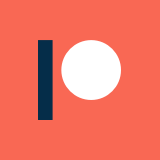 Support my work on patreon
Blogging is one of the activities I have the freedom to do because of community sponsorship. If you like the content, would like to see more, or just generally like my work, please consider pledging.
Tweets by romain_francois