RGG-147, RGG-148- correlation matrices gone wild
Monday, Feb 2, 2009
1 min read
Thanks to Kevin Wright's
corrgram
package, here are two nex graphics for the graph gallery.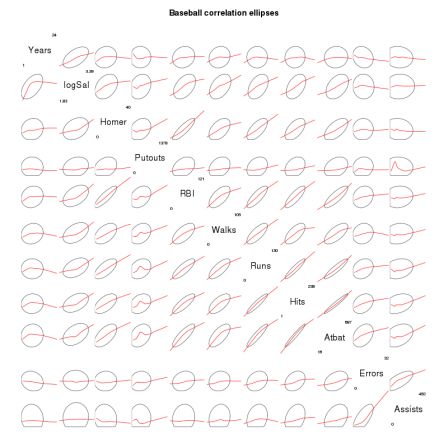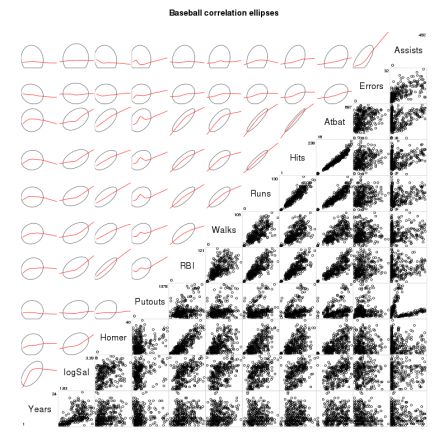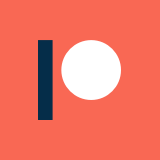 Support my work on patreon
Blogging is one of the activities I have the freedom to do because of community sponsorship. If you like the content, would like to see more, or just generally like my work, please consider pledging.
Tweets by romain_francois